This listing is no longer active
47 Laboratory/ 47 Treasure Model 0647 CD Transport 12S input format [Expired]
---
---
Item Description
47 Laboratory - 47 Treasure Series (Kit Series)
Model 0647 CD Transport I2S input Format
"Only the simplest can accommodate the most complex."
For those who purchased this kit, you will not regret the hours you spent or invest in assembling this kit. You will find a lot of joy, satisfactory and accomplishment. You will gain a lot of experience during your assembling process. Instead of waiting eagerly for commercial products, you will gain experience building this kit to enjoy your music. In comparison, you will be certain to find your kit to be equal or superior to other products in the market. We have received very great feedback and reviews of our products.
We very sincerely appreciate your support!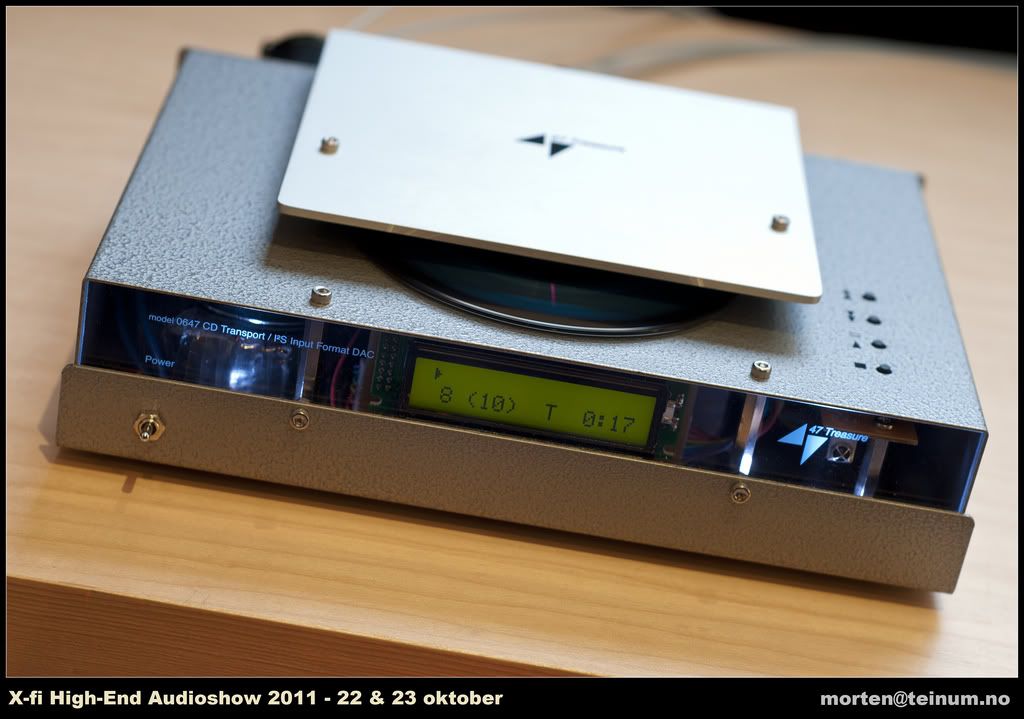 Thank you Morten Teinum's photos www.teinum.no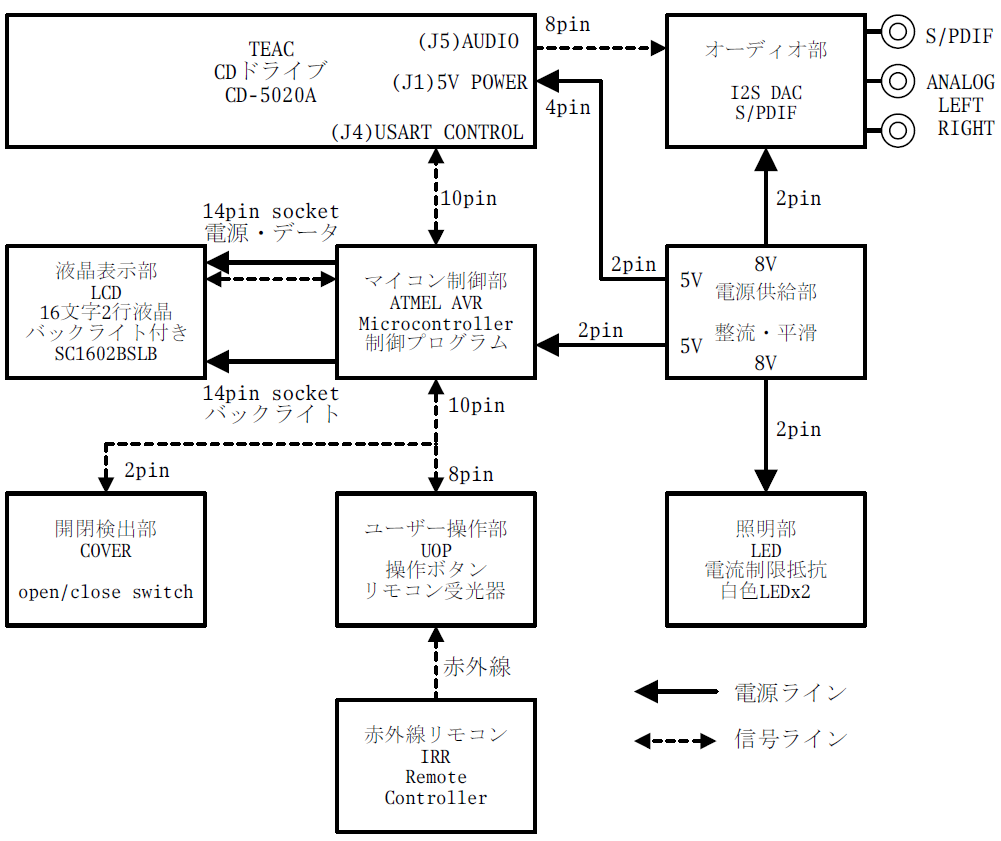 model 0647: CD Transport / I2S Input Format DAC
.
POWER SUPPLY: (AC100-120V, 200-240V)
CD DRIVE: TEAC audio CD drive CD-5020A , with top loading mechanism .
DAC: Philips TDA1543 16-bit DAC non over-sampling, no analog filter
S/N ratio: 96dB
OUTPUT: Analog RCA pin jack (unbalanced) max 2.0VRMS (0dB), L/R stereo x1
Digital S/PDIF (coaxial) x1
DISPLAY: Large LCD character display with backlight
SIZE: W250 x H65 x D175mm
WEIGHT: 2.3kg (without power supply cable)
OPERATION: power switch, panel tact buttons, cover open/close, remote controller
PLAYBACK: stop, play, pause, prev/next, direct skip, fast reverse/
forward playback (x10), timecode (elapsed/remain, track/disc)
repeat (track/disc)
ACCESSORIES: power cable for AC inlet, remote controller,
PDF format assembly manual and technical information (CD-ROM included)
Features
- Direct conversion of digital output from CD drive with I²S input format DAC.
- Separated digital power supply for controller and CD drive.
- Using ATMEL AVR microcontroller for main control module.
- User-friendly, easy-to-learn playback operation with remote controller .
- Standard S/PDIF digital output (coaxial).
- A high quality CD transport kit--a truly rare item for current DIY builders.
- Retro and classical look with hammertone finish and toggle switch.
www.vkmusic.ca